Jewellery is everybody's best friend. May you be a man or a woman; everybody loves accessorizing themselves with something shiny and timeless. If you choose the right type of jewellery, it can instantly improve your style. A simple black dress can become marvellous once you wear that gold necklace with diamonds. The simple things in life can make you feel confident, and jewellery is one of those. So if you're searching for beautiful pieces to add to your jewellery box, Grew & Co is the best place to start your search.
Grew & Co offers many different types of jewellery. From rings to bracelets, you'll indeed find the one here. Furthermore, these pieces are beautifully crafted with love by professionals with years of skill and experience in the jewellery industry. So if you want to know more about Grew & Co, make sure to keep on reading! Who knows? You might find your perfect addition here.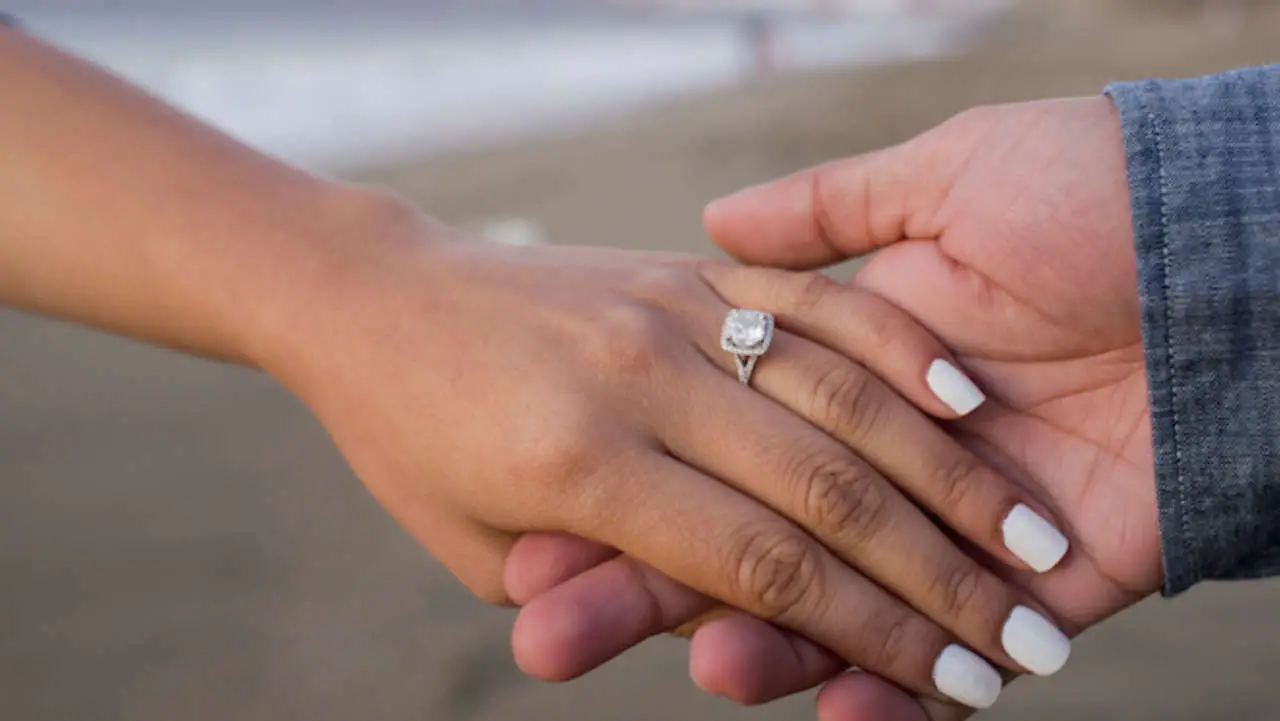 A Collection of Magnificent Engagement Rings
Are you looking for the perfect ring for your loved one? Do you want to give them something they'll keep close to their heart? If so, you might want to consider checking out Grew & Co. We all know how difficult it is to shop for the perfect engagement ring, especially since it signifies your commitment to your loved one. And no, it doesn't have to be diamonds! It can be any metal or gemstones you want. As long as it means that your love for one another is deep, it can be your engagement ring. And at Grew & Co, you'll find great rings in different precious gemstones and various diamonds.
Find the Perfect Band
After shopping for your engagement ring, you must also look for the right wedding bands. Some couples go wedding band shopping at the last minute, which shouldn't be the case. You must look for bands in the early stages to ensure that you find the best one that suits you as a couple. Furthermore, ladies don't have to wear those boring thin gold bands. They can now choose diamond-encrusted bands that can enhance the way their engagement rings look. So it's best to purchase both your engagement rings and wedding bands here in Grew & Co.
Men aren't Left out
Just like women, men should find the right wedding band that can fit into their daily activities. So the thick wedding bands that Grew & Co offers will perfectly suffice. They have a stunning range of wedding bands for men, including Comfort Polish, Signet Square, and many more. Of course, these are not your ordinary wedding bands. But they're special and made unique for you! Furthermore, you can book an appointment with their talented team to ensure that you find the right one that fits your personality too.